Excavating, Grading, and Backhoe Services
DeBord & Son Construction is the go-to contractor for top-notch excavating, grading, backhoe services, and more in Pikeville, TN and surrounding areas.
Residential & Commercial Excavating Services
At DeBord & Son, we pride ourselves on offering a wide range of residential and commercial excavating services and more to meet our customers' construction needs. From laying gravel to clearing land, we offer what you need to make any construction project a success.
Our Construction and Services Include:
⬛  Fill Dirt
⬛  Gravel
⬛  Topsoil
⬛  Backhoe Work
⬛  Septic Tanks
⬛  Field Lines
⬛  Footers
⬛  Dozing
⬛  Basements
⬛  Land Clearing
⬛  Ponds
⬛  Trackhoe Work
⬛  Water Lines
⬛  Yard Work
⬛  Road Building
⬛  Tar and Chipping Services
Exceeding Expectations
No matter which service you need, you can count on our team to do an exceptional job. We strive to meet and exceed the expectations of every customer.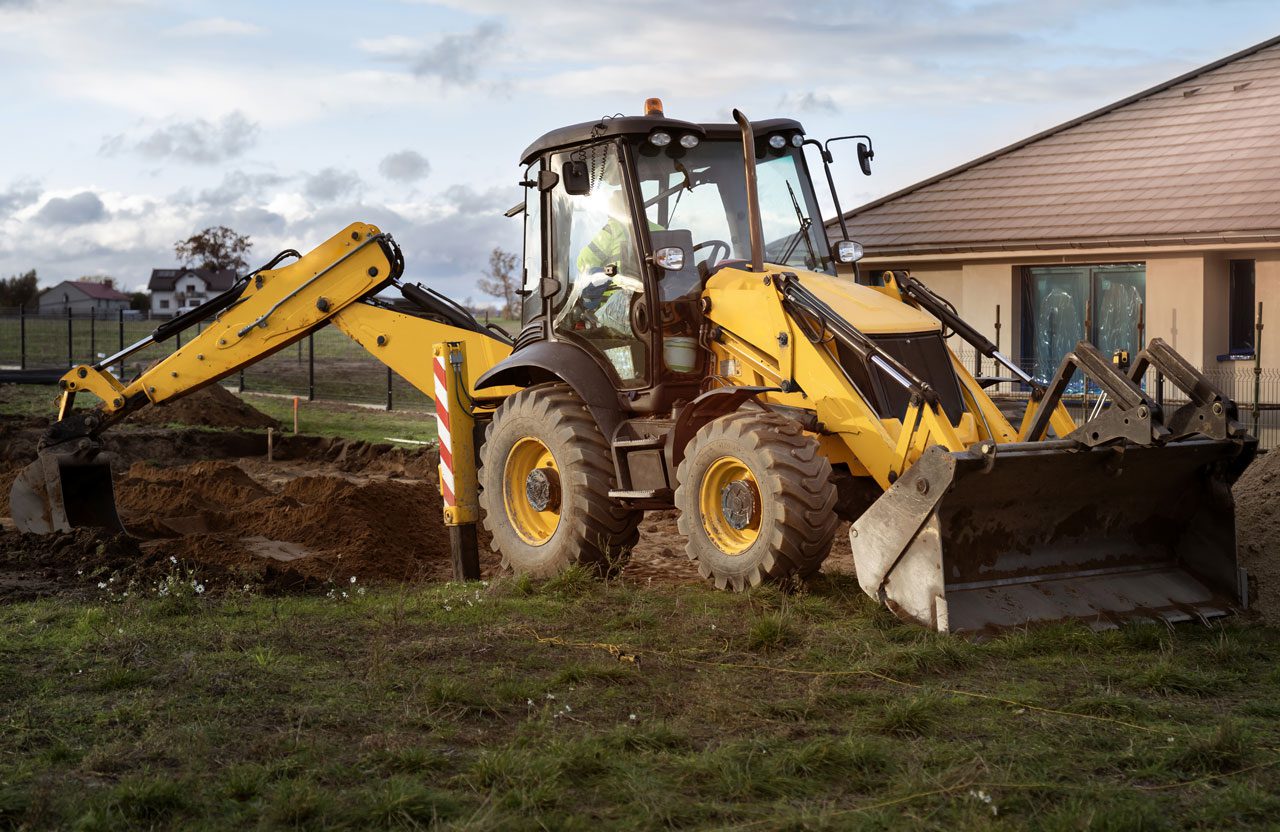 Why Choose DeBord & Son Construction
When you need an excavating job done right, DeBord & Son Construction is the company to call. We have served Pikeville, TN and the surrounding area for over 44 years. Our experienced teams are here to deliver quality work that meets your approval. Contact us today to see the difference that DeBord & Son Construction makes. We will gladly answer any questions that you may have regarding our services.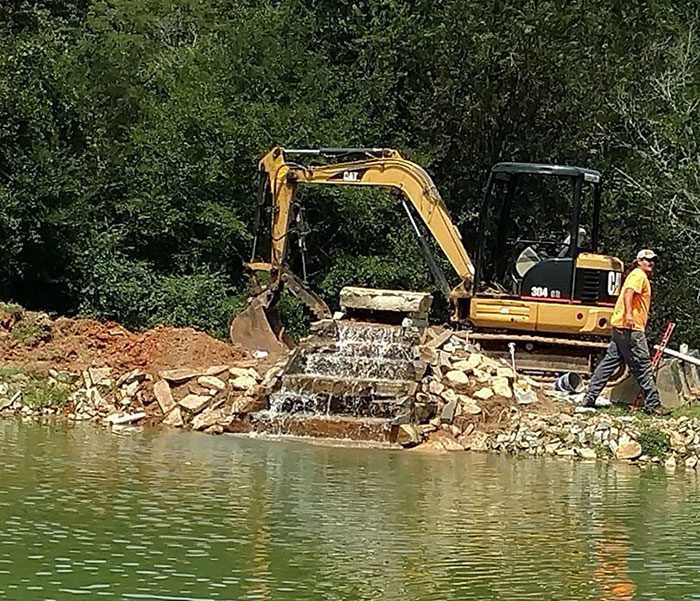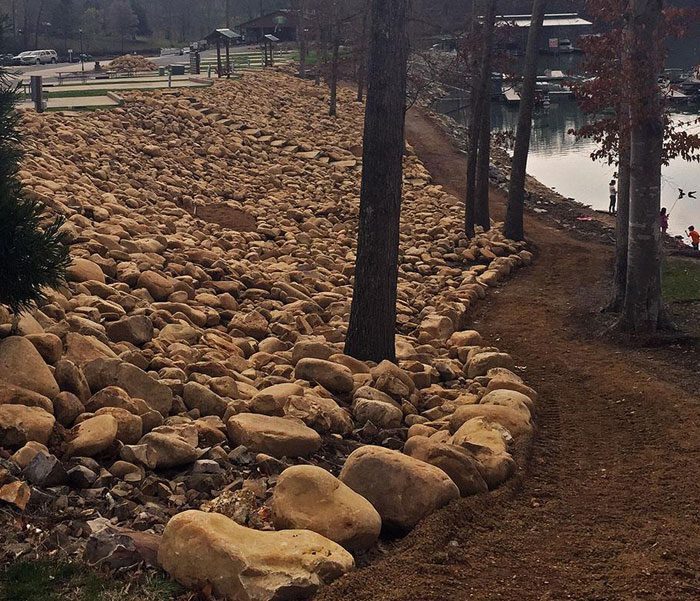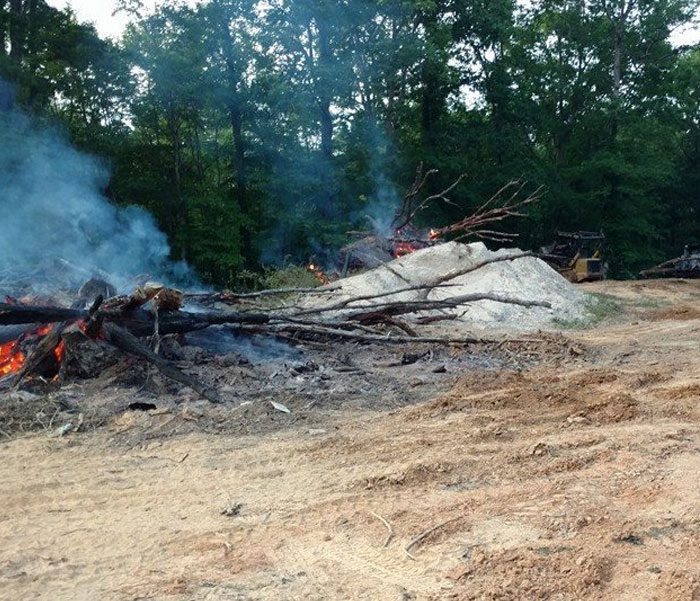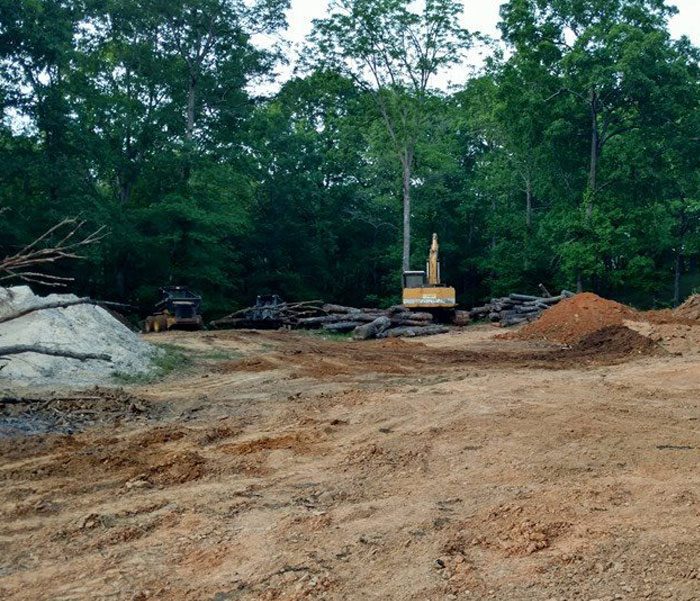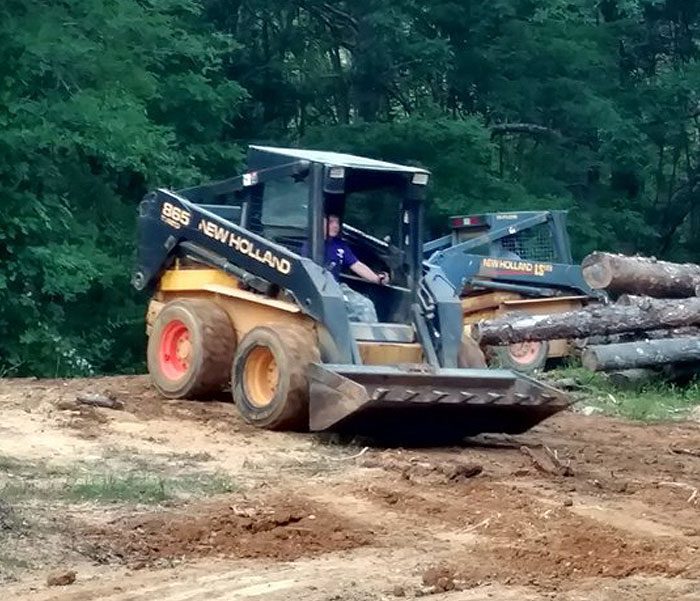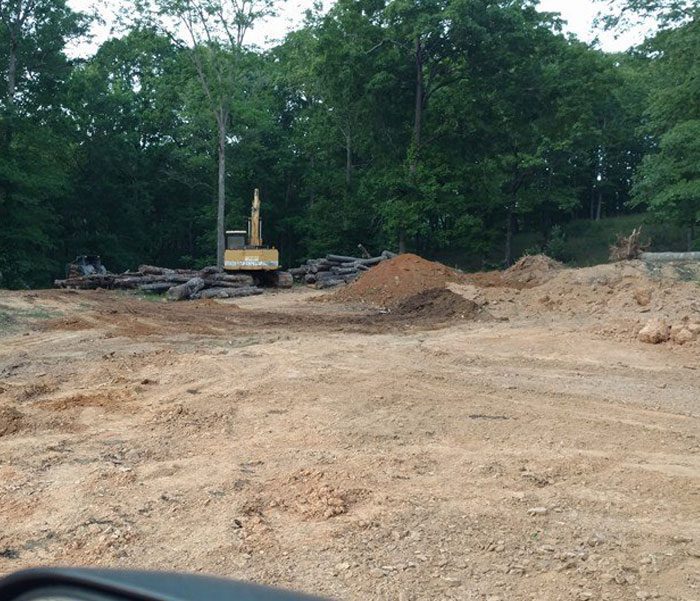 Residential and Commercial Services
Areas We Serve
Pikeville, Dayton, Dunlap, and surrounding areas in Tennessee