About DeBord & Son Construction
DeBord & Son Construction has been providing top-notch excavating, grading, and backhoe services, and more for over 44 years. We serve Pikeville, Dayton, Dunlap, and surrounding areas of Tennessee. Our family owned and operated business is a fully licensed contractor.
We Do the Job Right the First Time
At DeBord & Son, we take pride in our work. Whether a project requires excavating, grading, or backhoe services, you can count on our team to always deliver quality work. We never take any shortcuts and ensure that our work meets your approval.
Our team is experienced and has the skill set to complete a wide range of excavating work. We make sure to take the necessary steps to ensure that every phase of the project is done right. No job is too big or too small for us to handle.
Experienced
We have over 44 years of experience in the construction industry. Our team of contractors has the skill set to complete projects of any size.
Professionalism
From the initial conversation and beyond, you can expect us to be professional at all times. We treat every customer with respect.
Transparent Pricing
There is no need to worry about being left in the dark when it comes to pricing. We take the time to let you know exactly what you are paying for before the project begins.
Customer Satisfaction
Our priority is ensuring that our customers are happy with our work. Our job is not complete until you are completely satisfied with the finished project.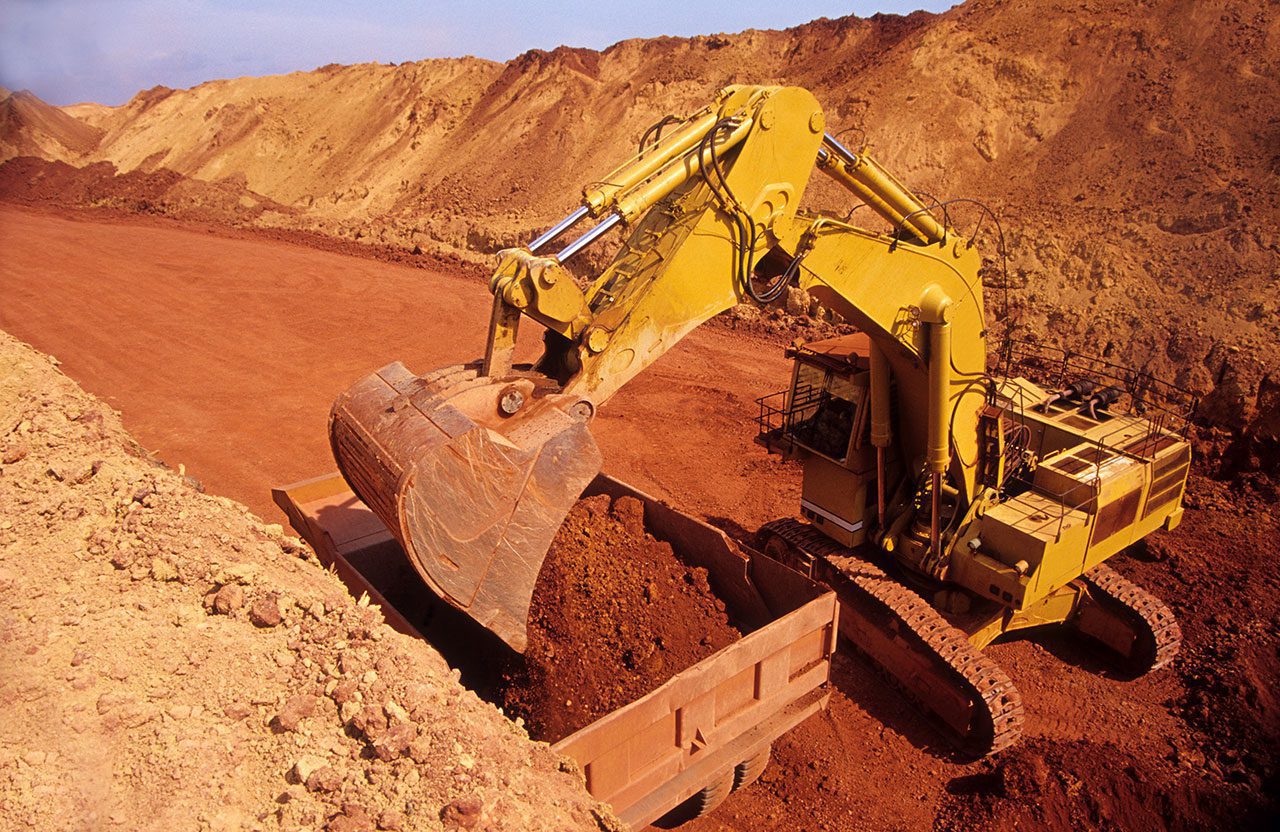 From clearing property to septic tanks and grade work – we do a wide variety of jobs and will gladly come out and give you a free estimate.
We work with contractors, developers, and homeowners.
We're the people to call.
Residential and Commercial Services
Areas We Serve
Pikeville, Dayton, Dunlap, and surrounding areas in Tennessee